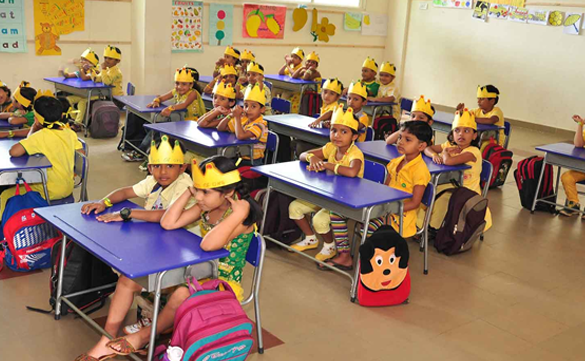 Education is a commitment to excellence in Teaching and Learning.
Developing caring learners who are actively growing and achieving.
Educating all students to achieve today and tomorrow in a global community and economy.
Educating for human greatness.
Educating Students For Success In A Changing World
Committed to educating and nurturing all students so they may grow towards responsible global citizenship.